https://www.cipaheritagedocumentation.org/wp-content/uploads/2021/01/afbeelding-9.png
187
538
CIPA
https://www.cipaheritagedocumentation.org/wp-content/uploads/2017/11/CIPA_header.png
CIPA
2021-01-13 12:37:49
2021-01-13 12:40:02
Corona image in Corona era

Detection and Documentation of the Great Wall of Gorgan
by dr. Abbass Malian
The Great Wall of Gorgan or the Red Snake (which owes its name to its red color bricks), is a historical wall that extends from the Caspian Sea to the top of the Alborz Mountains. Almost all of this wall is now gone, leaving only small parts of it buried underground. The Great Wall of Gorgan, with a length of about 200 km, the construction of which took more than 90 years, is the longest historical monument in Iran and the largest defensive wall in the world after the Great Wall of China. The historical wall of Gorgan dates back to the Sassanid period. Archaeologists have dated it to the 5th century AD.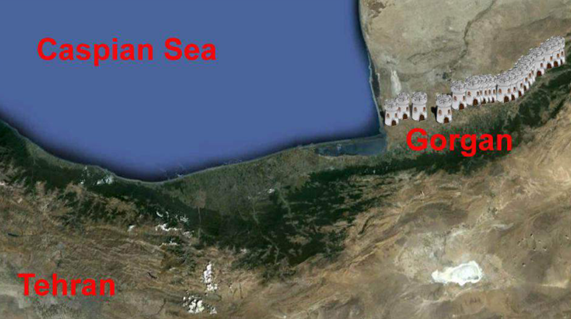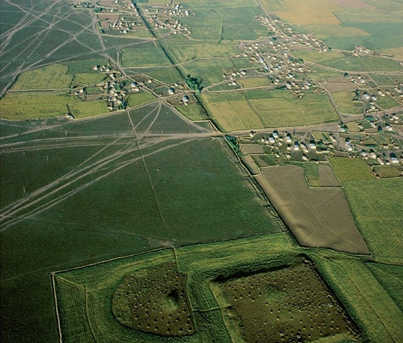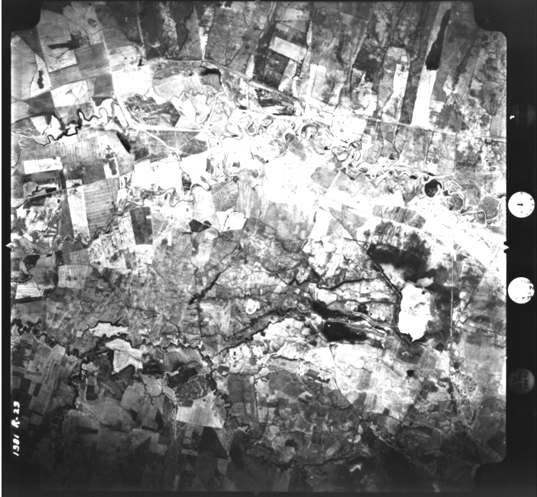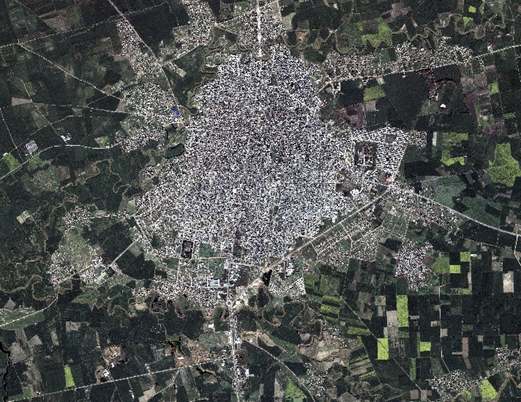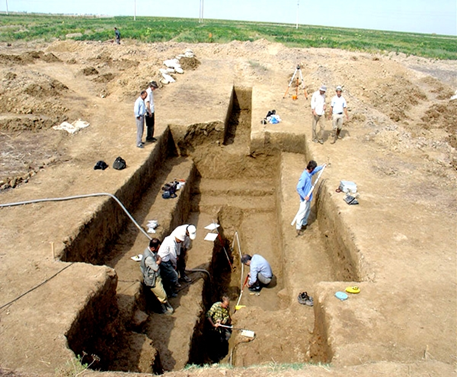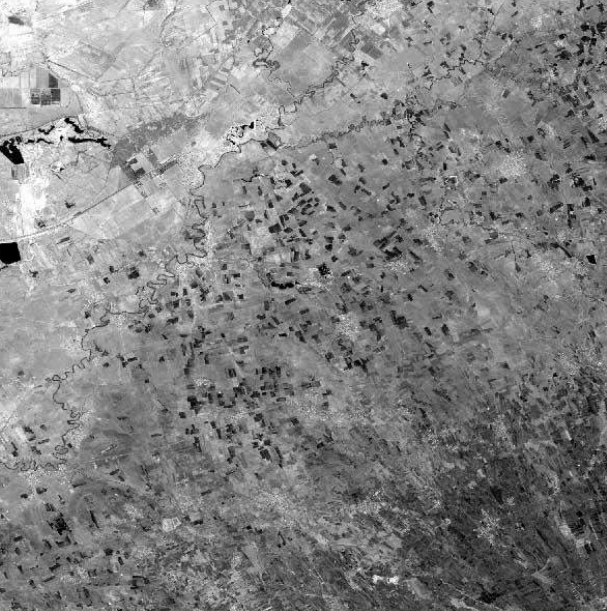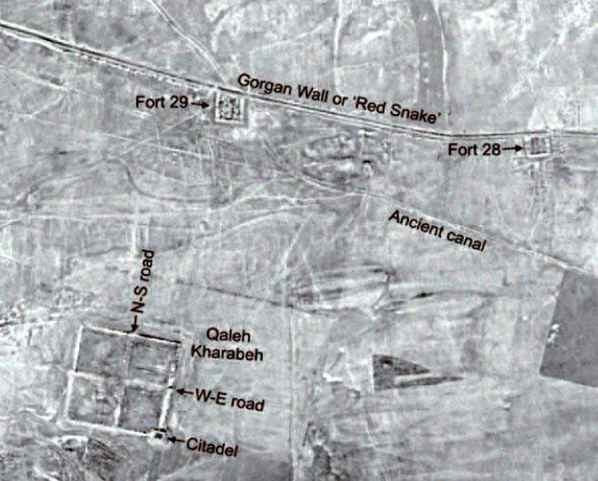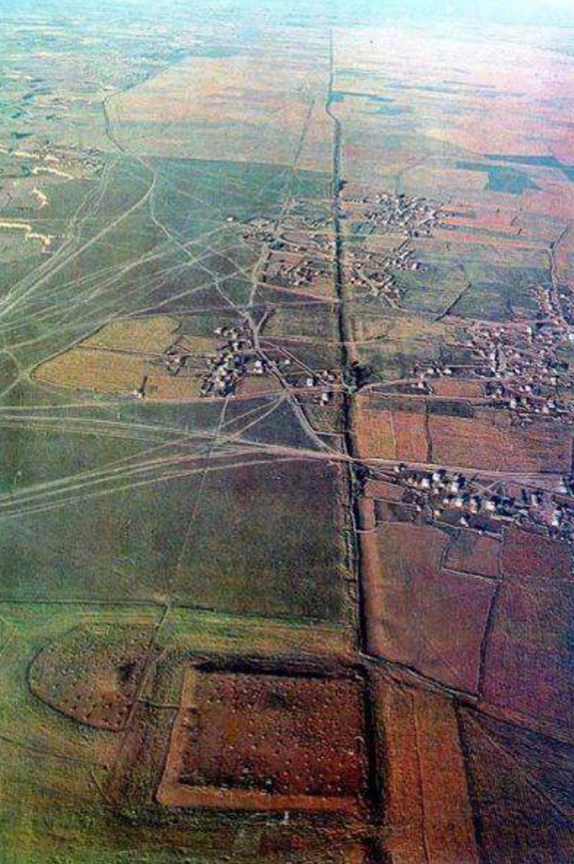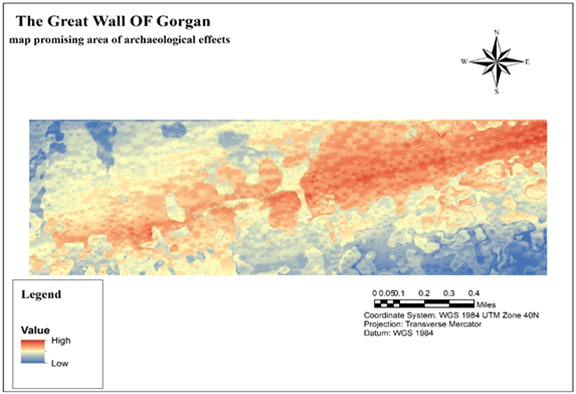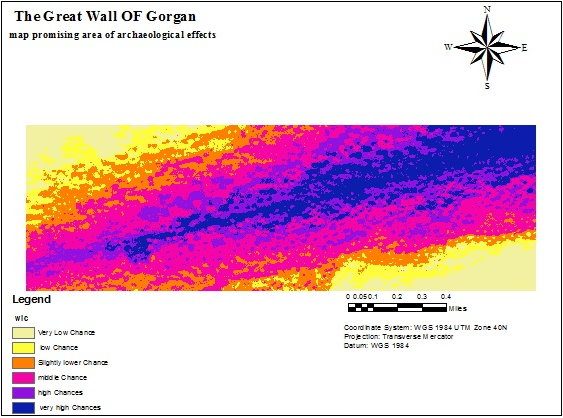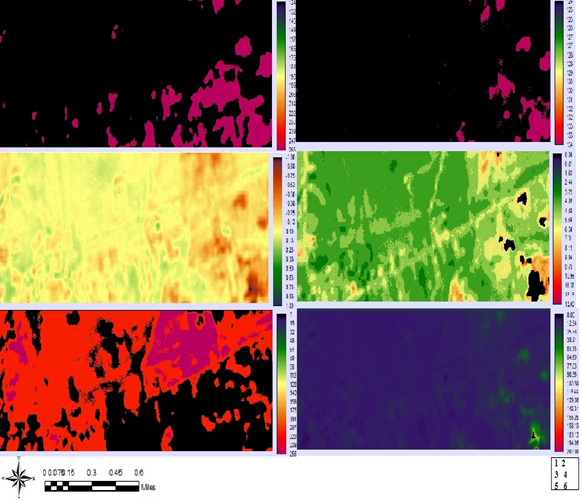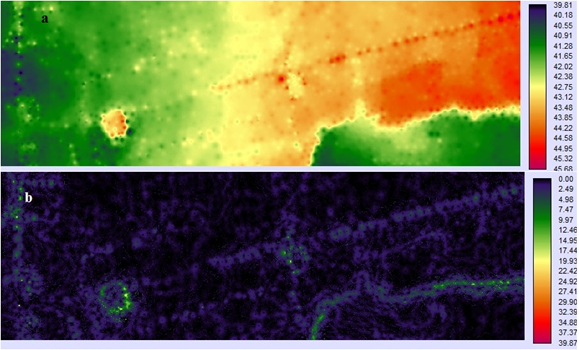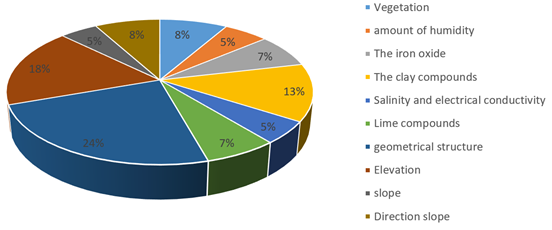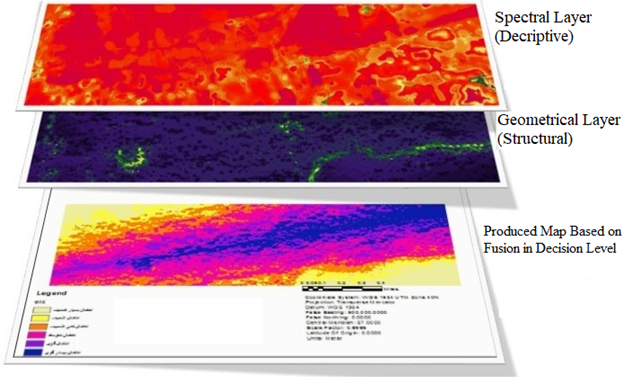 https://www.cipaheritagedocumentation.org/wp-content/uploads/2021/01/Picture8-e1610137354607.jpg
114
302
CIPA
https://www.cipaheritagedocumentation.org/wp-content/uploads/2017/11/CIPA_header.png
CIPA
2021-01-08 21:41:57
2021-01-13 11:54:45
Corona image in Corona era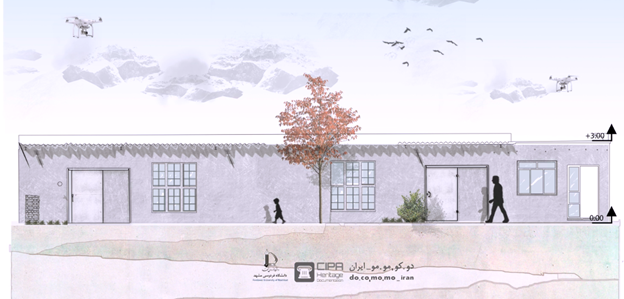 Faculty of architecture and urbanism of Ferdowsi University of Mashhad organized an international camp for documentation of a modern architectural heritage in Iran, with collaboration of DOCOMOMO Iran (international committee for documentation and conservation of buildings, sites and neighborhoods of the modern movement), petroleum museums and documents center of Iran, and CIPA (international scientific committee for documentation of cultural heritage) inaugurated on 26th October 2020 and continued for four consecutive days. The camp aimed at technologically conducting measurement sciences into the heritage documentation and recording discipline. The participant students in this 30 hrs workshop learned and practiced computerizing photogrammetric survey of a modern architectural heritage, historical instruments and documents and have practiced facade mapping by drone photogrammetry.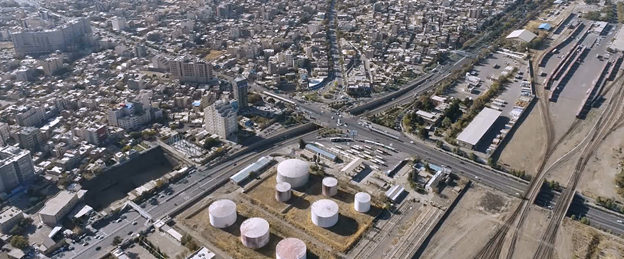 The camp scientific secretory and assistant professor of faculty of architecture and urbanism of FUM (Dr. Parsa Pahlavan), the digitalization instructor (eng. Ali Eghra), with help of two assistants and a guest instructor, formed a team that included GIS expert, architect and material scientist, conservation expert, and BIM expert. The supervision guided the students from Iran, Afghanistan and Iraq to practice production of scientifically reliable documents on their own.
The petroleum reservoir of Mashhad (built in 1920) was digitally documented by modern tools and techniques and aside, some documents and objects related to the history of petroleum transfer were scanned for the first time. The general secretary of CIPA (prof. Fulvio Rinaudo), director of DOCMOMO (Hadi Naderi) Iran and I.R. IRAN representative in CIPA (Abbass Malian) sent video messages to the final ceremony of this event.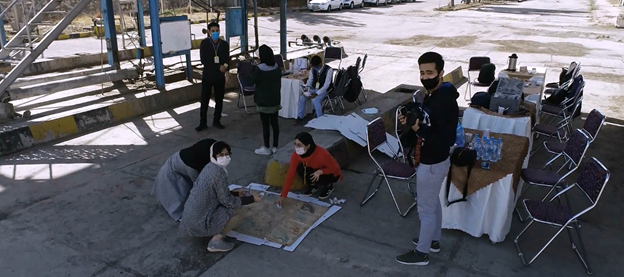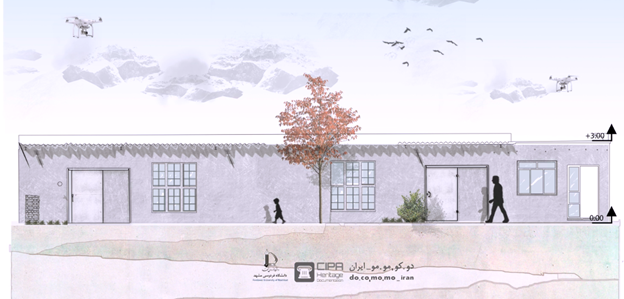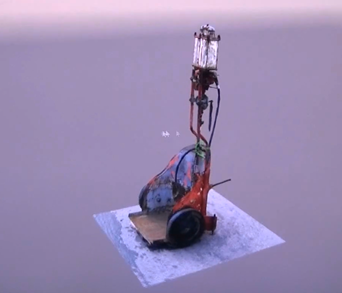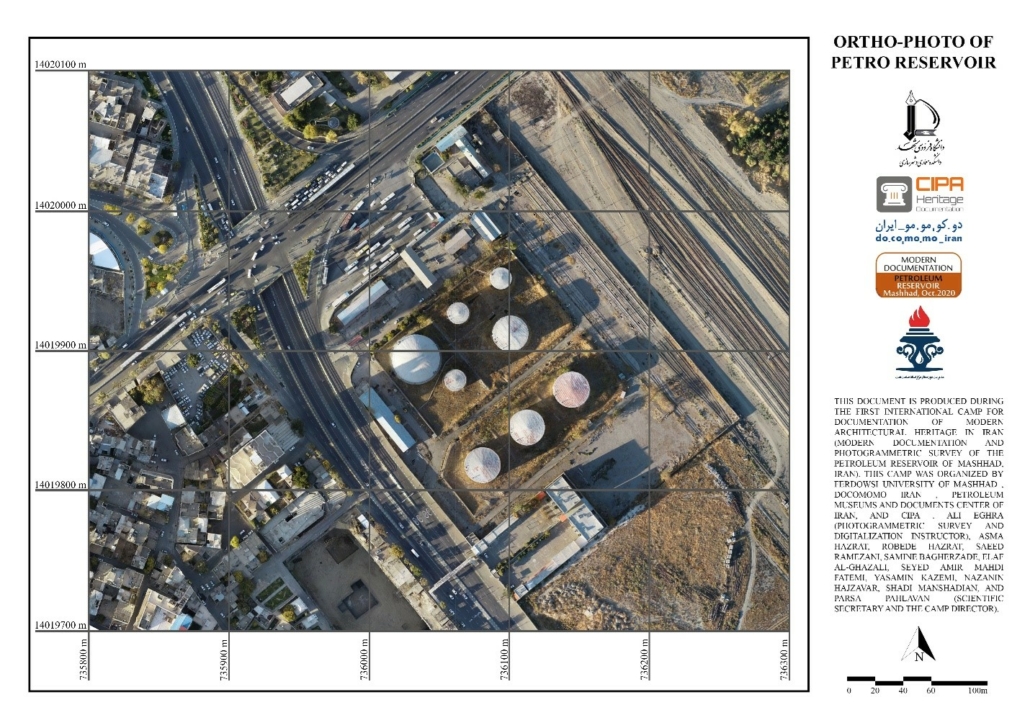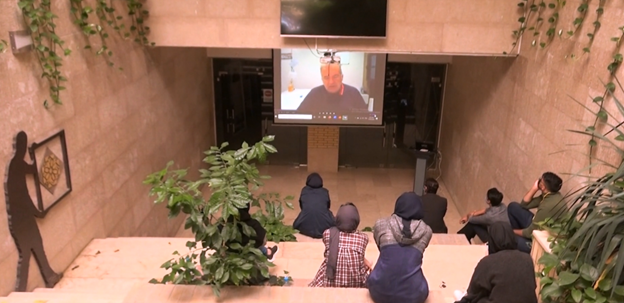 https://www.cipaheritagedocumentation.org/wp-content/uploads/2021/01/Picture3.png
299
624
CIPA
https://www.cipaheritagedocumentation.org/wp-content/uploads/2017/11/CIPA_header.png
CIPA
2021-01-08 13:19:20
2021-01-08 13:20:26
THE FIRST INTERNATIONAL CAMP FOR DOCUMENTATION OF MODERN ARCHITECTURAL HERITAGE IN IRAN